TOTAL QUALITY & RESPONSIBILITY
Proudly participates according to HACCP and sustainability practices which can be used to demonstrate a level of competence to our customers.

We are constantly improving the operation, facilities and equipment to ensure a safer, higher-quality product.
Ingredient Arrival – Acceptance inspection
Thawing in an exclusive warehouse
Washing - Put octopuses into the aluminum barrels and wash them with sault by rolling barrels.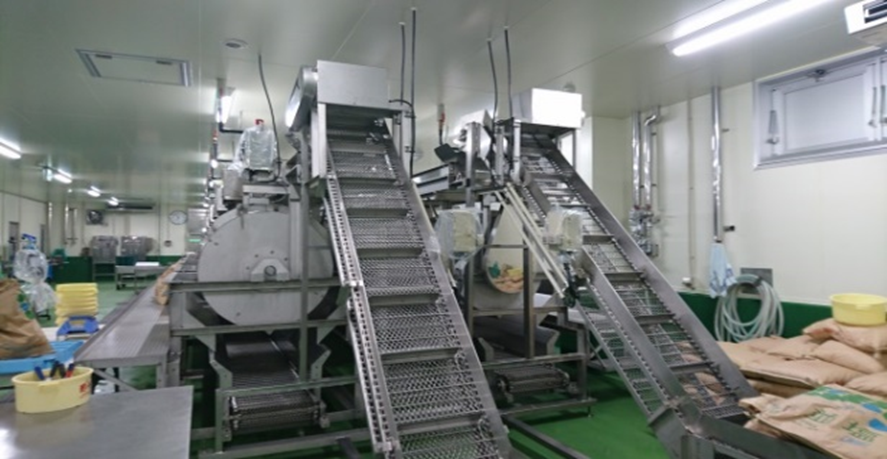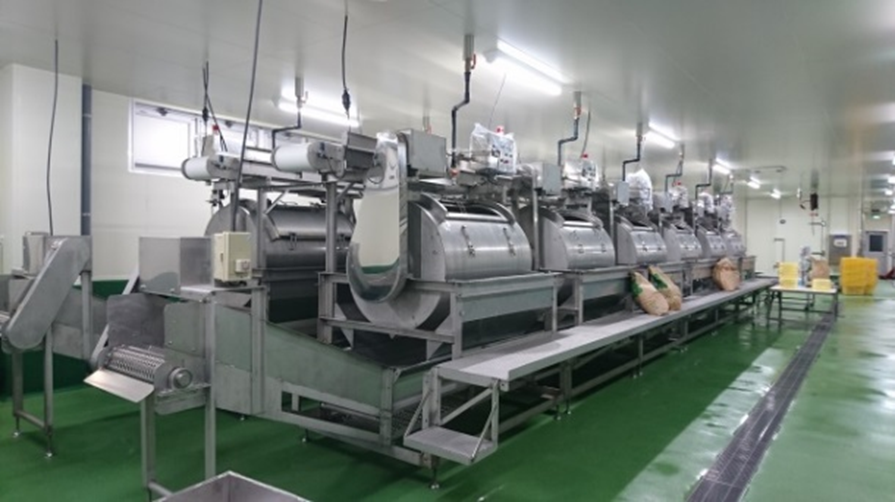 Inspection for foreign contaminants and removing.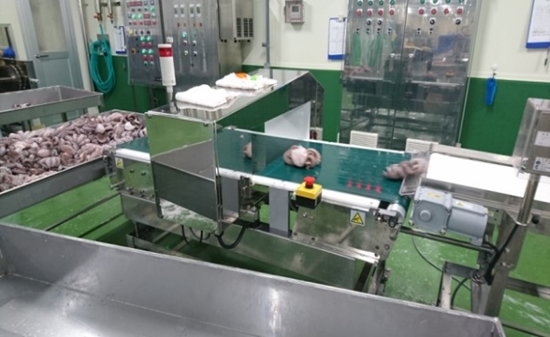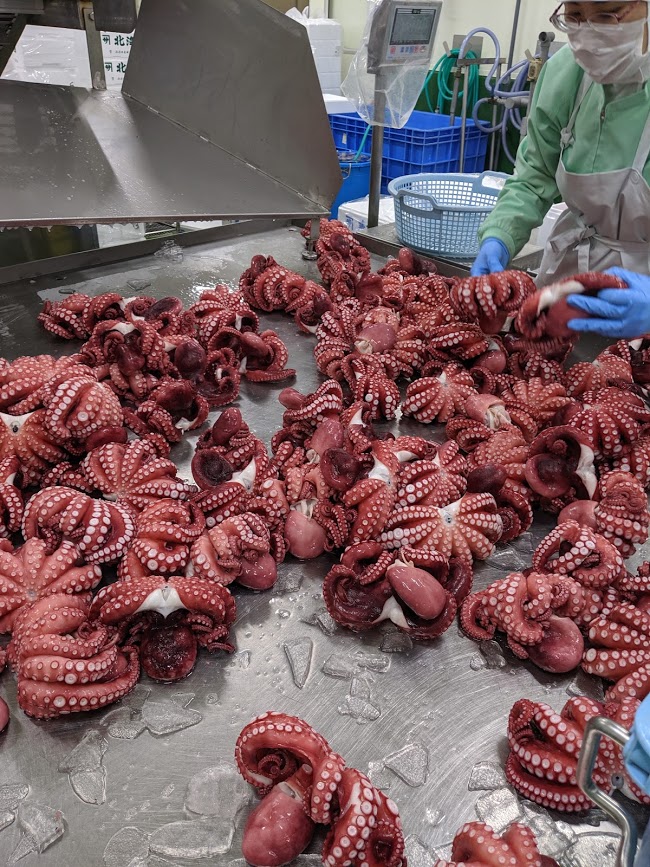 Steaming to make octopuses plumper and softer
Cooling - Delivered in the cooling tank automatically from the steam machine.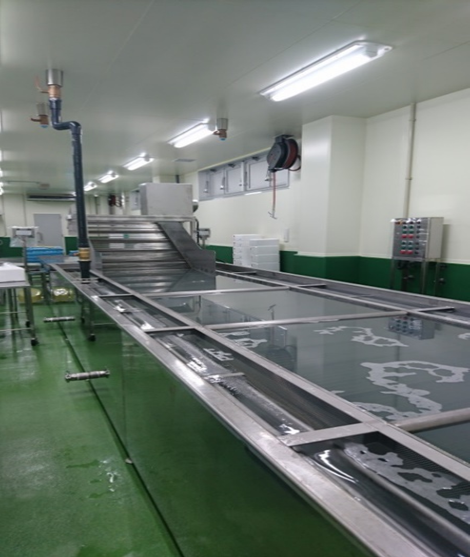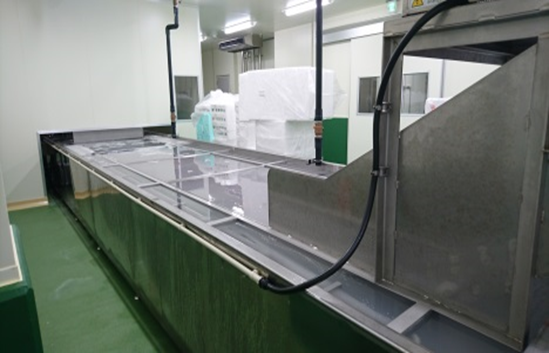 Cutting and Packaging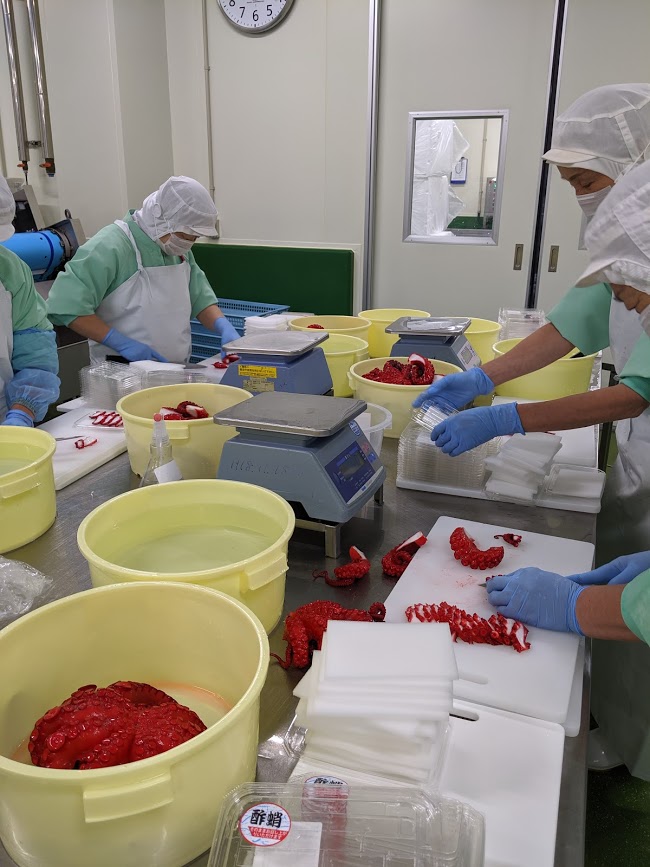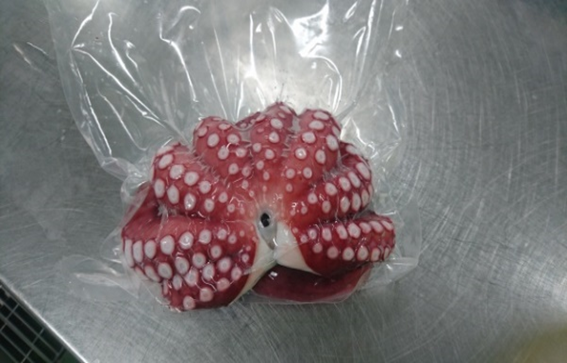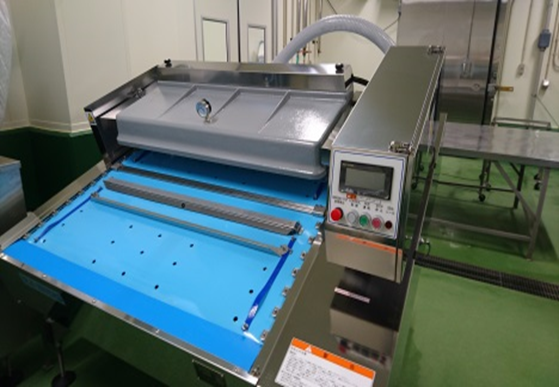 Stock in the freezing room